Don't take our word for it...
See what our customers have to say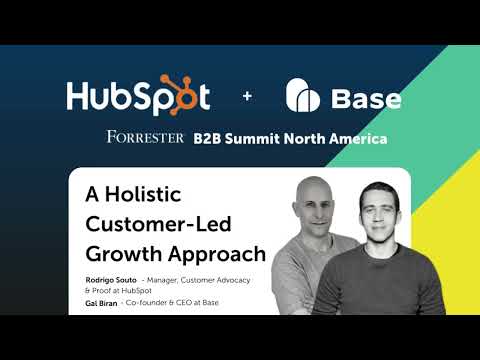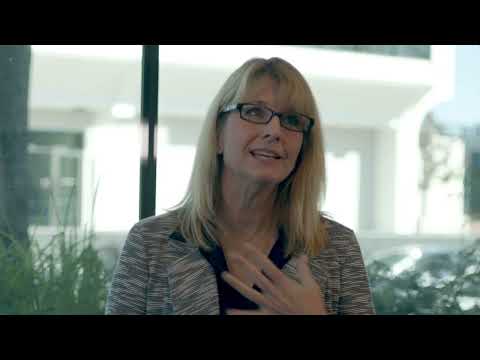 Trusted by leading companies
"Base's gamified advocacy platform provides an opportunity to scale our advocates' engagement in what matters most to them. A variety of challenge options means that advocates don't just have one way to share their love and knowledge of HubSpot."
Christina Garnett,
Senior Marketing Manager, Offline Community & Advocacy at HubSpot
"The Base platform allows users to effectively scale their customer advocacy programs.
It would be almost impossible to run an advocacy program without a platform such as Base, especially for companies that have a large number of individual users."
Jonathan Goldberg,
Director of Customer Success Marketing & Analyst Relations at Similarweb
"Base's ability to mobilize advocates to provide peer reviews and quotes is truly remarkable. What took months to earn was sped up to days.
Using Base has allowed us to quickly learn more about our advocate's ecosystem, which enables us to better serve them at scale."
Luis Gonzales,
Manager, Global Customer at Alteryx
"Customer Reviews are an essential element to the success of our business, we rely on them for many different GTM strategies. Obtaining reviews from customers has transformed since moving onto the Base platform, it's become incredibly easy to keep the stream of reviews flowing in."
Anat Oron,
Customer Marketing Director at Radware
"Advocacy is the most powerful source of credibility that you can have. And building a pool of brand champions makes everyone's job at the company easier… It's going to make the renewal conversation easier because they're getting value in so many other ways... Customer advocacy done right, impacts every single team."
Veronica Covdy,
Senior Customer Marketing Manager, Webflow
"I really wanted a platform where we could build relationships with the customer, that the customer would consider being a reference without us having to ask, they would be able to go to the buffet, put whatever they wanted on their plates and eat whatever they wanted."
Carol Martin,
Global Customer References Engagement Manager, NetApp
Used by thousands of law firms
The #1 Cloud Software for Legal Practice Management. Used by thousands of law firms
Read Full Story
Award-winning Leader of Customer-Led Growth
Ready to see Base in action?